Online Pentecostal education, Bible teaching, spiritual formation, and leadership coaching ... without leaving your day job!
High quality, online,
pentecostal education.
"To equip the saints for the work of ministry"
ECO exists for students already engaged in ministry, family, or career and who cannot attend our residential program. We know students in this situation desire quality online Pentecostal education but need flexibility and training that fits in their life. 
Our goal for ECO is to make online pentecostal education available in a flexible and accessible-anywhere format.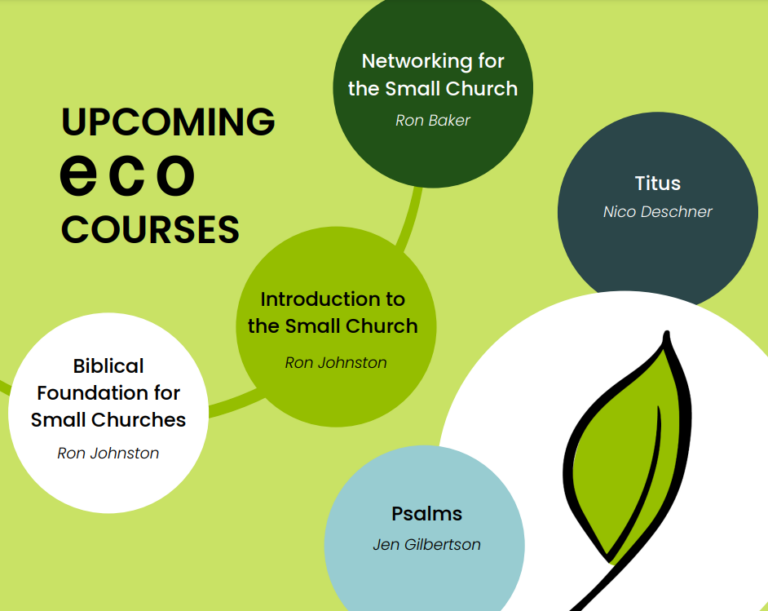 One subscription fee provides access to quality, online Pentecostal education!
Trial
Easily upgrade to basic or essential after trial
Step into what God has for you
Experience Online Pentecostal Education Today
Continue the journey of life-long learning, sharpen your skills, and prepare yourself for the calling God has for you!