Familiar with ACOP but reaching a broader audience
Experienced in their teaching field
Give it a go! Try 7 days for free!
The best way to experience what ECO has to offer is to try a course yourself.
Sign up for a free 7-day trial and start growing in the Word today.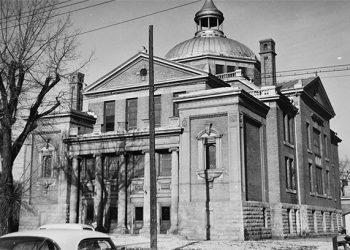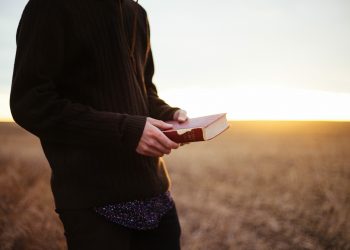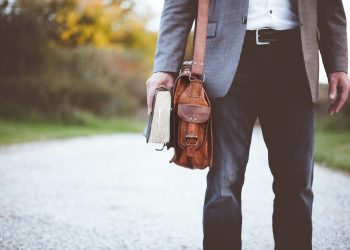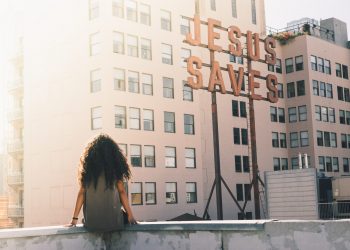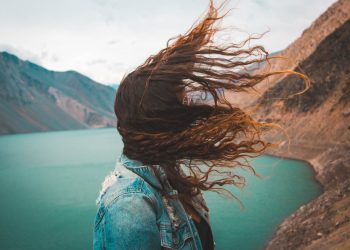 So many things I wish I knew before! I have only taken one course so far, and I have already learned so much. The short lesson format is easy for me to fit into my busy day. Highly recommended!​