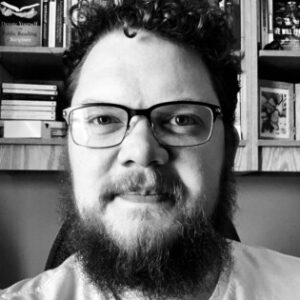 INTRODUCTION
Nikolas Amodeo is the Lead Pastor of Dryden Full Gospel Church in Dryden, Ontario. He holds a bachelor of biblical studies from Eston College and a master of arts in theological studies from Regent College. Nik is an ordained minister of the Apostolic Church of Pentecost of Canada.
Education
Bachelor's Degree from Eston College
Master's Degree from Regent
Experience
Nikolas has pastored in Dryden for over 10 years
COURSES
Just Launched!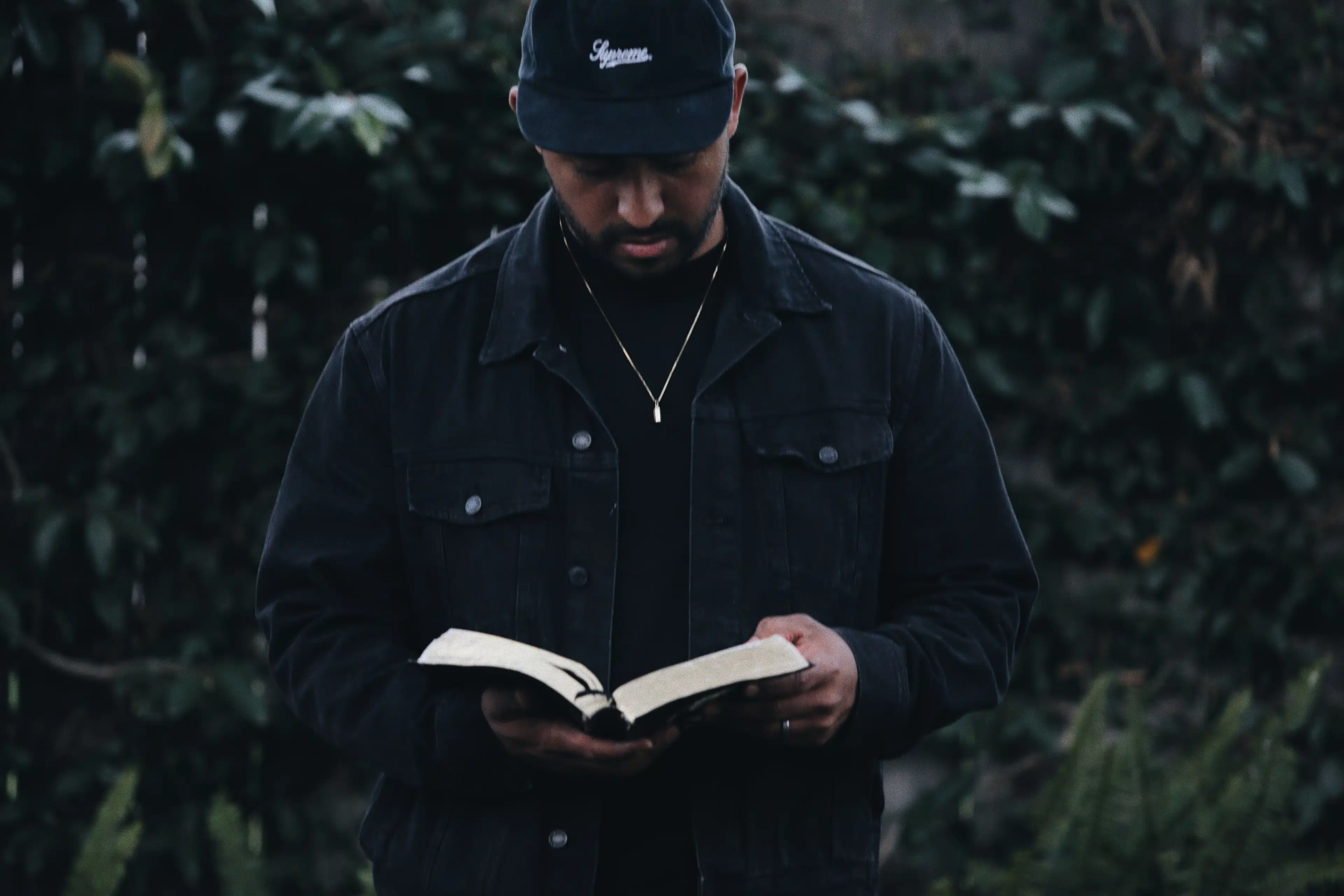 Not Enrolled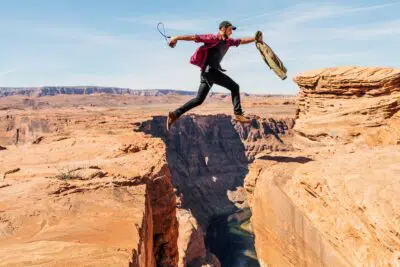 Not Enrolled